Visit our Facebook page: www.facebook.com/Vonpeta​

PUPPIES
Please click here for latest information regarding availablity of puppies
CRACKER RESULTS FROM MILLICENT
The Vonpeta crew had a marvellous coup of weekends in Millicent and Mount Gambier in the past month taking out 5 groups from a possible 8 shows plus numerous other wins. Thanks to our mates that assist us at shows with handling, holding and sharing friendships. We would not be able to do it without you.
Thanks also to ADVANCE for keeping our dogs looking good!
*CH VONPETA FAZE IM GOIN THRU IS GETTING CLOSER
The next Supreme is nearly ready to be served.... but will be put on hold due to maternal duties.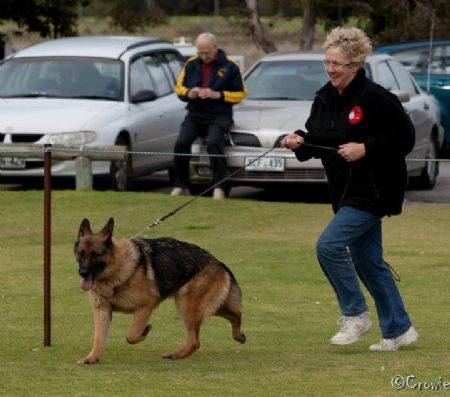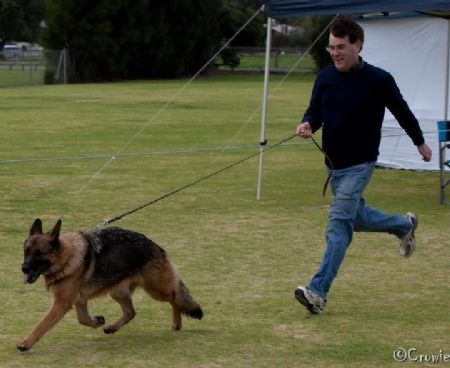 Dogs SA Membership Number: 5000007110
Members of the GSDC of SA and Dogs SA. Vonpeta Kennels feed only ADVANCE and are proud ADVANCE Ambassadors.
121306 Visitors