Visit our Facebook page: www.facebook.com/Vonpeta​

PUPPIES
Please click here for latest information regarding availablity of puppies
INTRODUCING VONPETA UGOTTA BE SALLY!
In her first outing at 3 months and 13 days "Sal Pal" cracks BABY IN GROUP under an International Judge.... she is showning much promise and her sister and half sister are not looking too bad either.....

MOE x PUMA REPEAT MATING!
We are pleased to annouce that Puma is whelp again to *Ch Leberhine Jeronimoe AZ .... puppies due around mid December... Watch our Puppy page for more information.
MOE x PUMA 2 x AZ.....
Congratulations to Ch Vonpeta Qwackawoody and Vonpeta Qwapmapants who can now add an A and Z to their names!
LATEST PUPPY NEWS.....
Our current batch of puppies are waiting with bags packed to move to their forever homes where we are sure they will be very happy....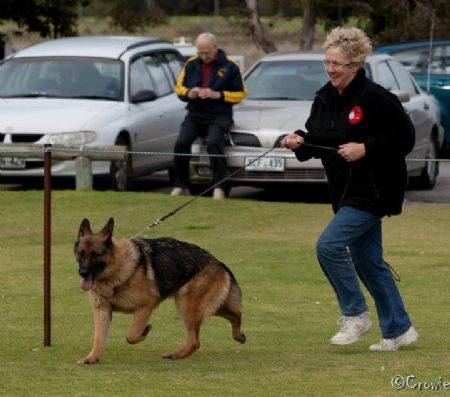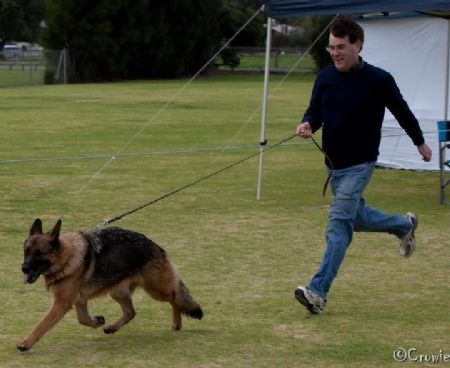 Dogs SA Membership Number: 5000007110
Members of the GSDC of SA and Dogs SA. Vonpeta Kennels feed only ADVANCE and are proud ADVANCE Ambassadors.
153870 Visitors