Visit our Facebook page: www.facebook.com/Vonpeta​

PUPPIES
Please click here for latest information regarding availablity of puppies
LATEST PUPY NEWS.....
Our current batch of puppies are waiting with bags packed to move to their forever homes where we are sure they will be very happy....
WHAT A WAY TO RETIRE.....
*Sup Ch Vonpeta Ugottabekidding AZ after being awarded his 3rd Best of Breed at an Adelaide Royal, today Kid went Best in Group 4th! He is now officially retired from the All Breeds Ring.

Today will be remembered for more than just a fabulous result as it is with much sadness that our dear friend Andrew Jones lost his battle with Pancreatic Cancer. Andrew and Jane enjoyed regular discussions about dogs, rules, dogs, more rules, football, life and work.... those conversations will be held dear and missed so much. To Rachel, Trinty, Stephanie and Ayden and both the extended Jones & Tantaro families our thoughts are with you.... Hopefully Richmond can bring home the Premiership for you.
Jonesy Rest in Peace our friend x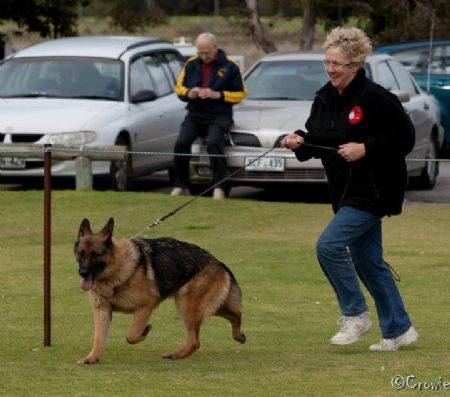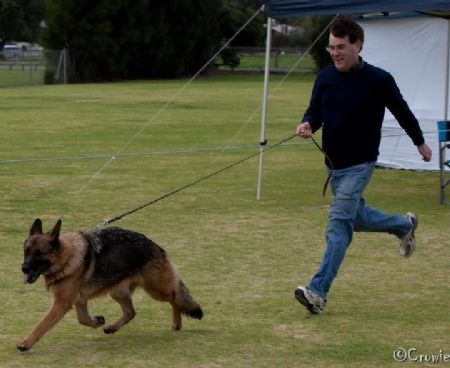 Dogs SA Membership Number: 5000007110
Members of the GSDC of SA and Dogs SA. Vonpeta Kennels feed only ADVANCE and are proud ADVANCE Ambassadors.
151064 Visitors